Mining Solutions
Use visual data to improve productivity.
Capability Statement
The vast amounts of data generated by industrial machines and workflows is often underutilized, resulting in lost opportunities for efficiency and cost savings.

Companies lack hard-data on the "SpaceTime wastes" in their processes. Supervisors measure these wastes manually (and sparsely) using job cards.

Our perception technologies can drive bottom-line improvement in industrial operations by visually inferring the root causes of time-in-motion and waiting wastes.

Our learning algorithms extract wisdom from raw visual data. This can be used to improve productivity and safety.

Continuous monitoring can provide automatic operator alerts for adverse equipment or process operating conditions.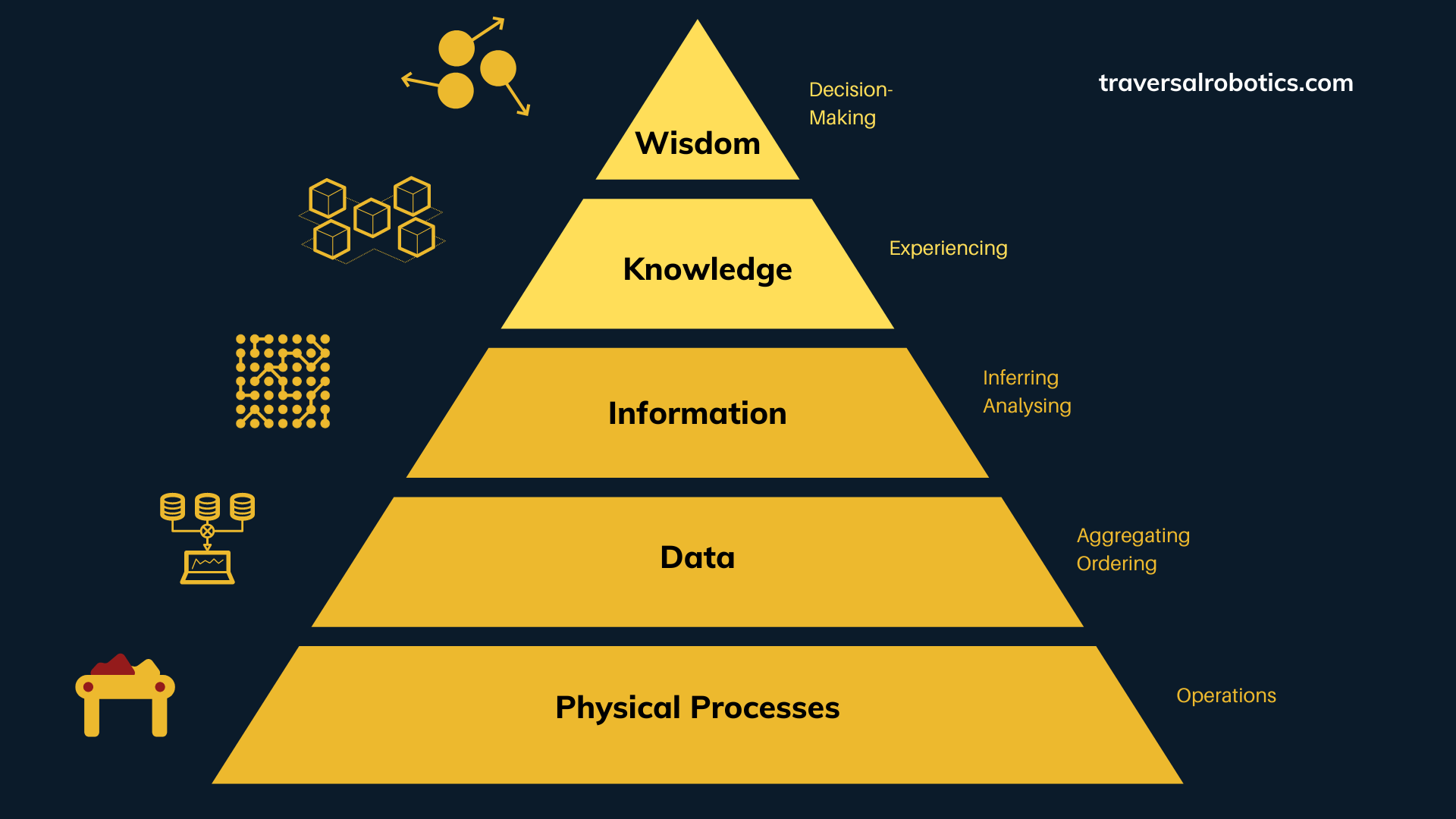 Our camera algorithms are trained automatically detect visual events which have a bearing on production. This increases situational awareness through hard-data.


Uncover hidden insights about your production with advanced analytics.

Track assets using colour or thermal vision. Monitor stockpiles.

We can mount sensors on any vehicle, or use data captured from mobile robots.
Applications
See details about specific applications
Human Pose Keypoints (WHS)
Data-Driven Decision Making
Learn More
Want to achieve operational excellence with data-driven industrial automation? Book a no obligation call to learn more about our mining solutions.