Manufacturing Solutions
Enable Smarter Production.
Capability Statement
We are a manufacturing analytics company that specializes in using machine learning and robotics to help factories make smarter decisions and increase efficiency.

Non-value-add time, is a bottleneck in industrial productivity. Companies are committed to improving productivity and safety, but lacks fine-grained understanding on the root causes of waiting and excess motion.

Companies lack hard-data on the "SpaceTime wastes" in their processes. Supervisors measure these wastes manually (and sparsely) using job cards. Our perception technologies can drive bottom-line improvement to industrial operations by visually inferring the root causes of time-in-motion and waiting wastes.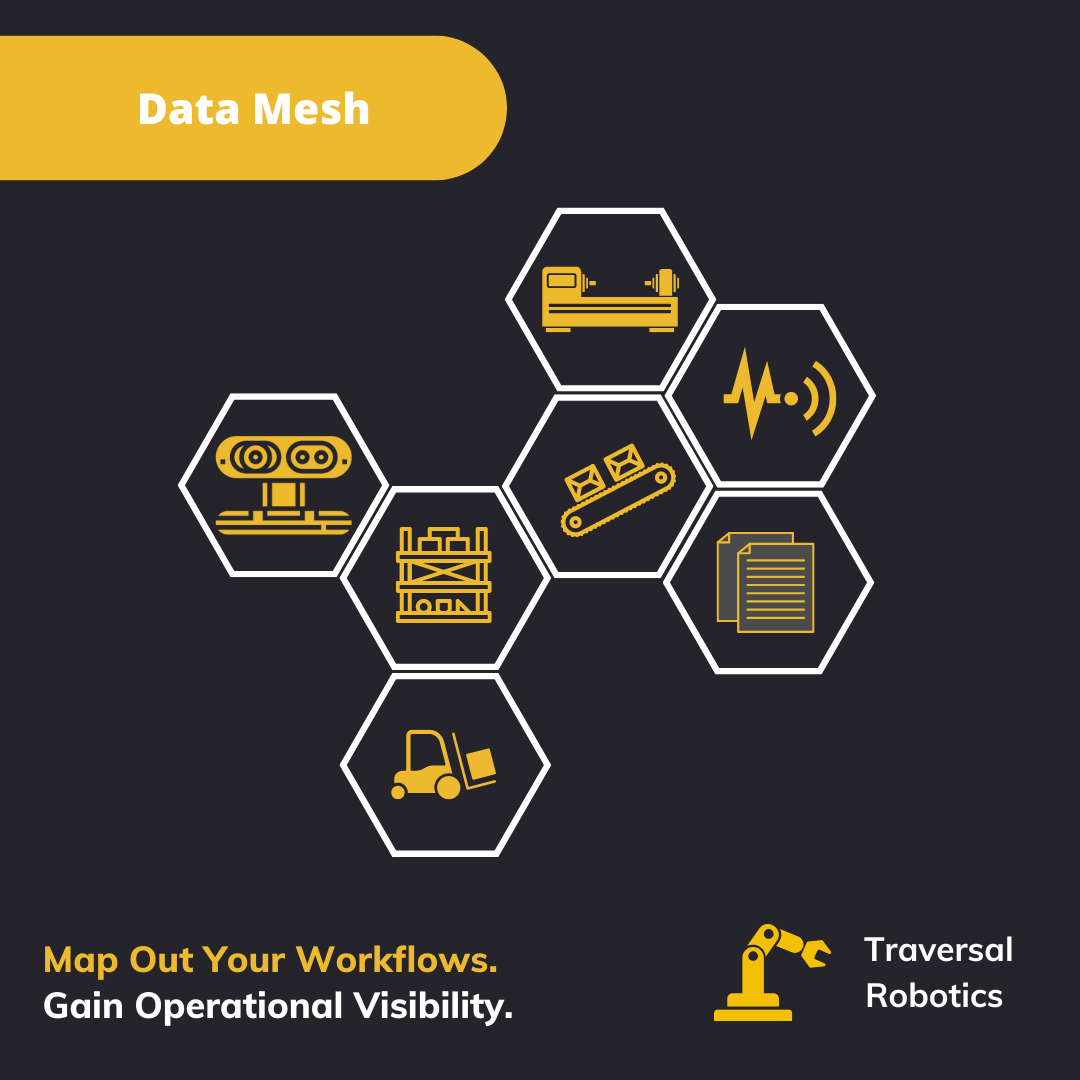 Our solutions are Cyber-Physical systems, which leverage machine learning to find patterns in your operational data. Automatically recognise signals and events, enabling real-time adaptation to changing operational conditions. Ultimately, enabling you to identify bottlenecks in your supply chain and help you optimize your production process.

We connect the digital and physical worlds in order to make machines smarter. Improving cost competitiveness and resource flexibility.
Uncover hidden insights about your supply chain using advanced analytics.

Consolidate information from disparate sources to improve flexibility and resilience.

Improve supply chain robustness robotic hardware, vision systems, or learning algorithms.
Applications
See details about specific applications
Data-Driven Decision Making
Time-and-Motion Analytics
Learn More
Want to achieve operational excellence with data-driven industrial automation? Book a no obligation call to learn more about our manufacturing solutions.